Profile
Categories:

关于我们

Time of issue:

2019-08-21 00:00:00

Views:

0
Quanzhou sonc Machinery Co., Ltd. founded in 2012, is located in Jinjiang City, the Straits economic zone. The company's main technical backbones have more than 20 years of experience in the shoemaking industry. The company takes the shoemaking industry platform and light industry equipment design, manufacturing and sales as the main business body, always takes "technology, quality and service" as the core, adheres to the business philosophy of "employees are comfortable, users are at ease, suppliers are at ease", and strives to serve the light industry The company provides stable and efficient equipment solutions.
The company is a national high-tech enterprise and a science and technology enterprise in Fujian Province. It is a Youth Innovation and growth enterprise board enterprise in Fujian Province. It has been rated as 2a by the national business credit rating. It has passed ISO9000 and CE certification, won the winning prize of the third China Innovation and Entrepreneurship Competition in Fujian Province, and is the governing unit of Quanzhou CNC generation industrial technology innovation strategic alliance. It has more than 30 national patents, and its There are 8 national invention patents.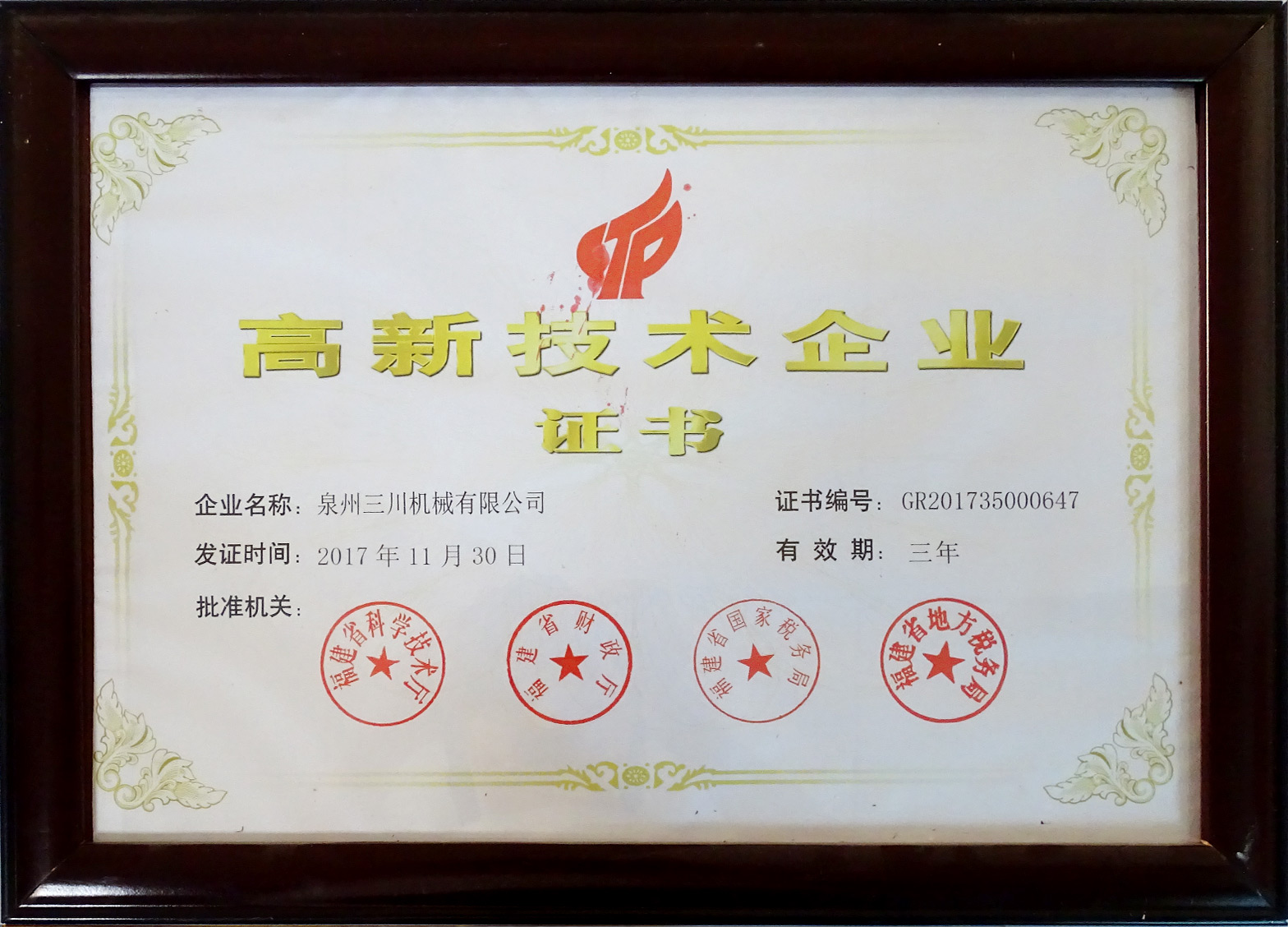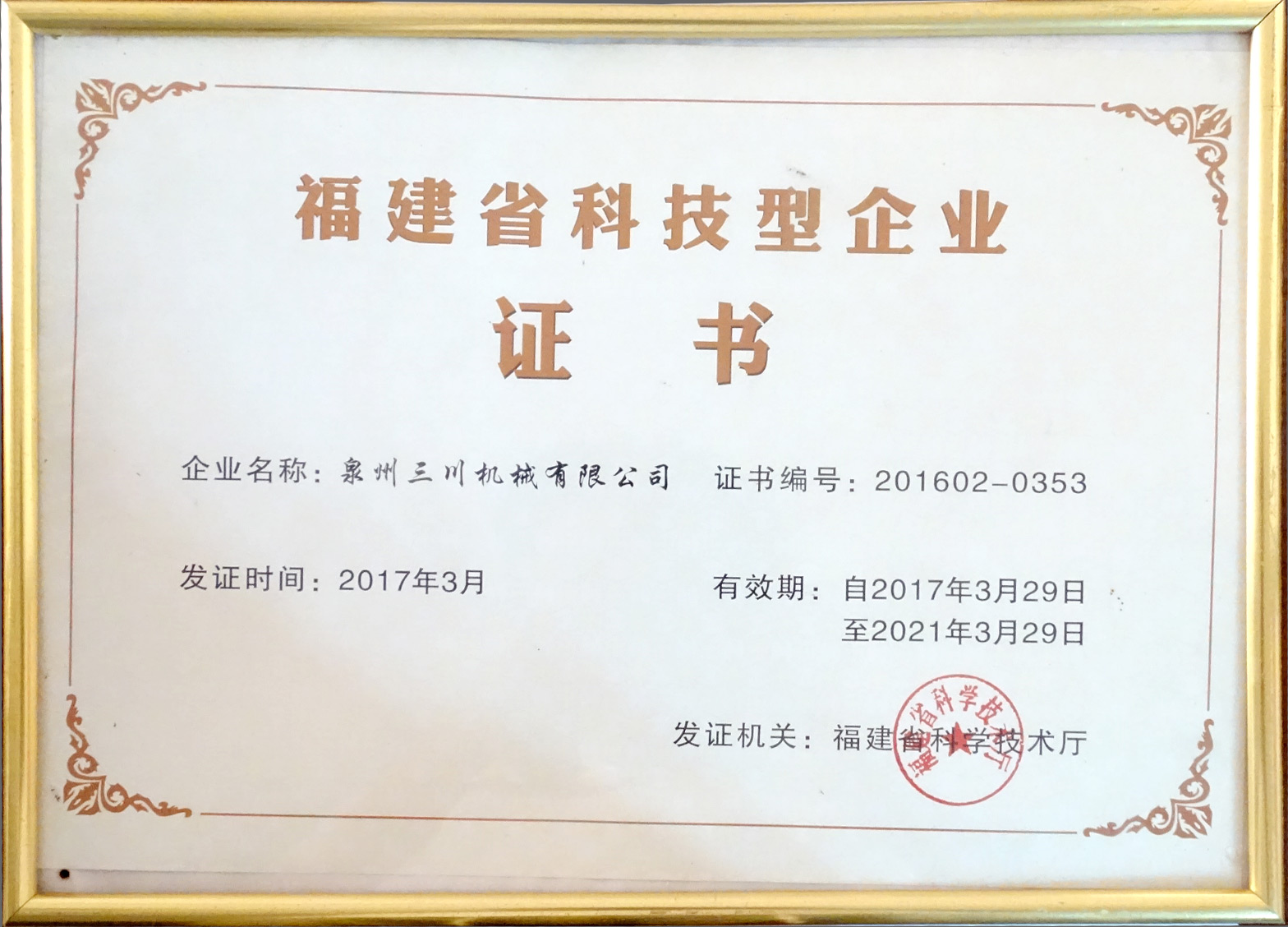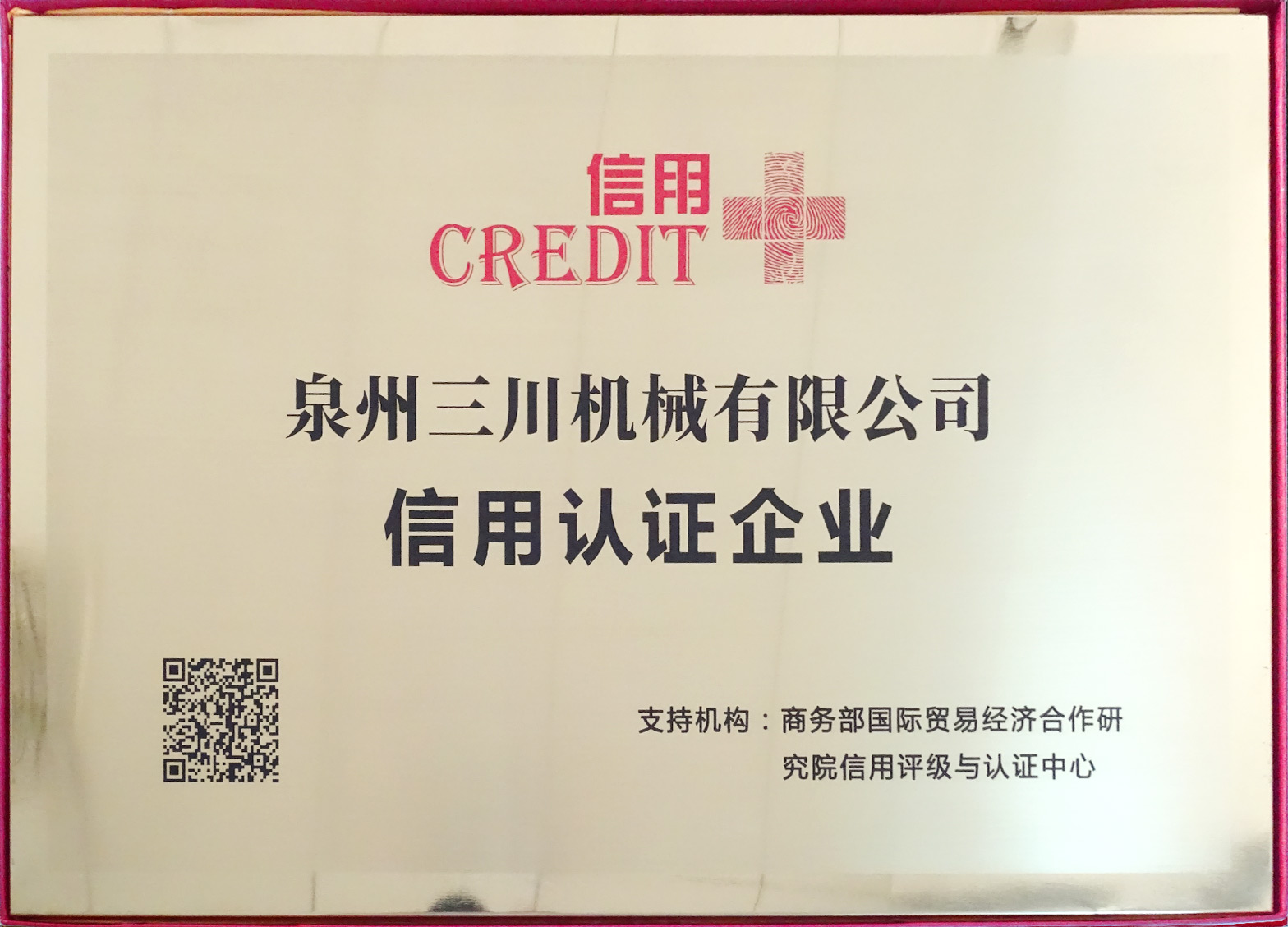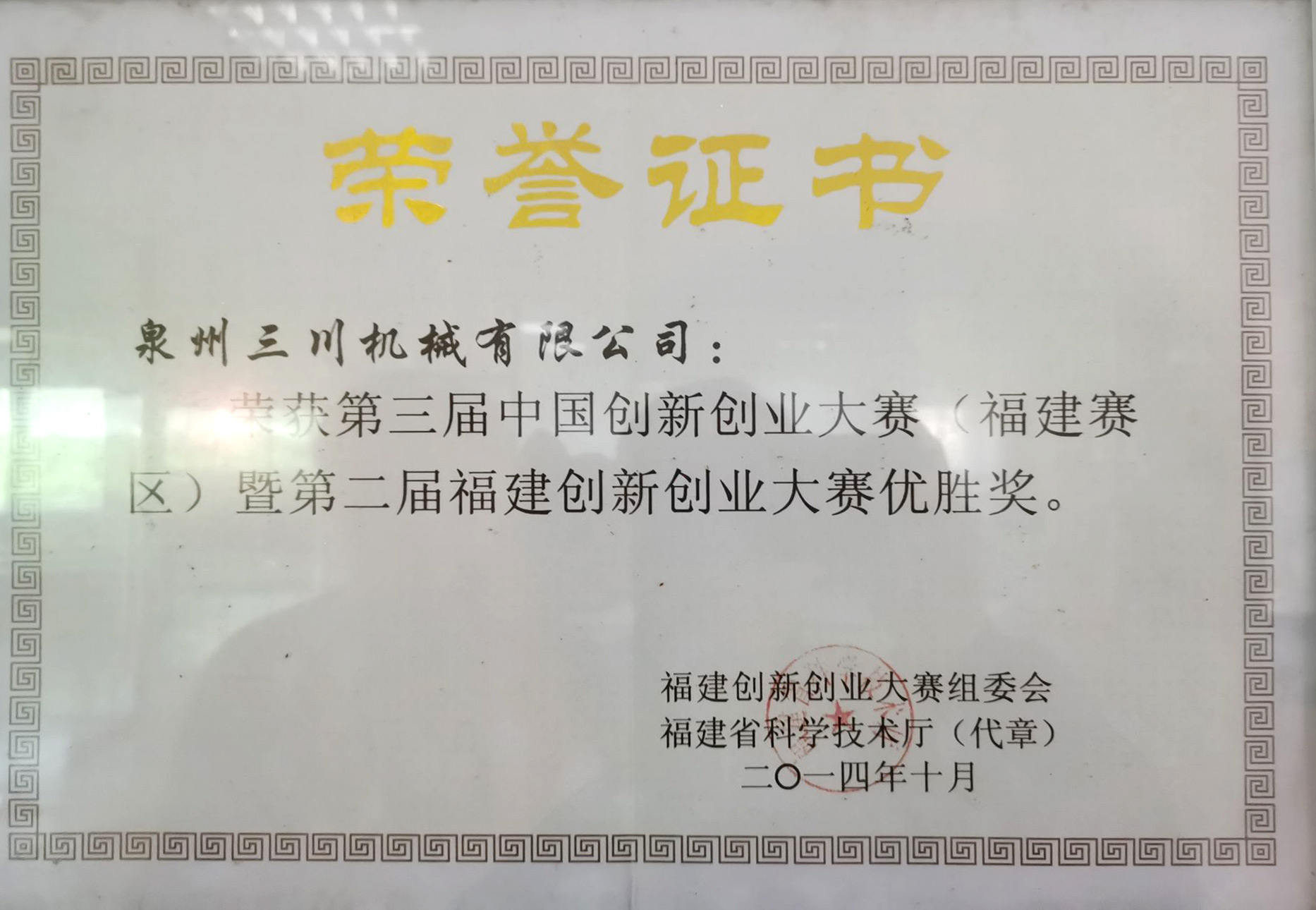 The company's excellent products and services have covered dozens of regions and countries in Asia, Europe, Africa, North and South America. The company will further strengthen the team cooperation in the shoemaking industry, promote the common development and progress of the industry, push through the old and bring forth the new, pursue excellence, improve quality and service, cultivate high-quality comprehensive talents, enhance international cooperation, and create more high-quality and stable value for light industry enterprises!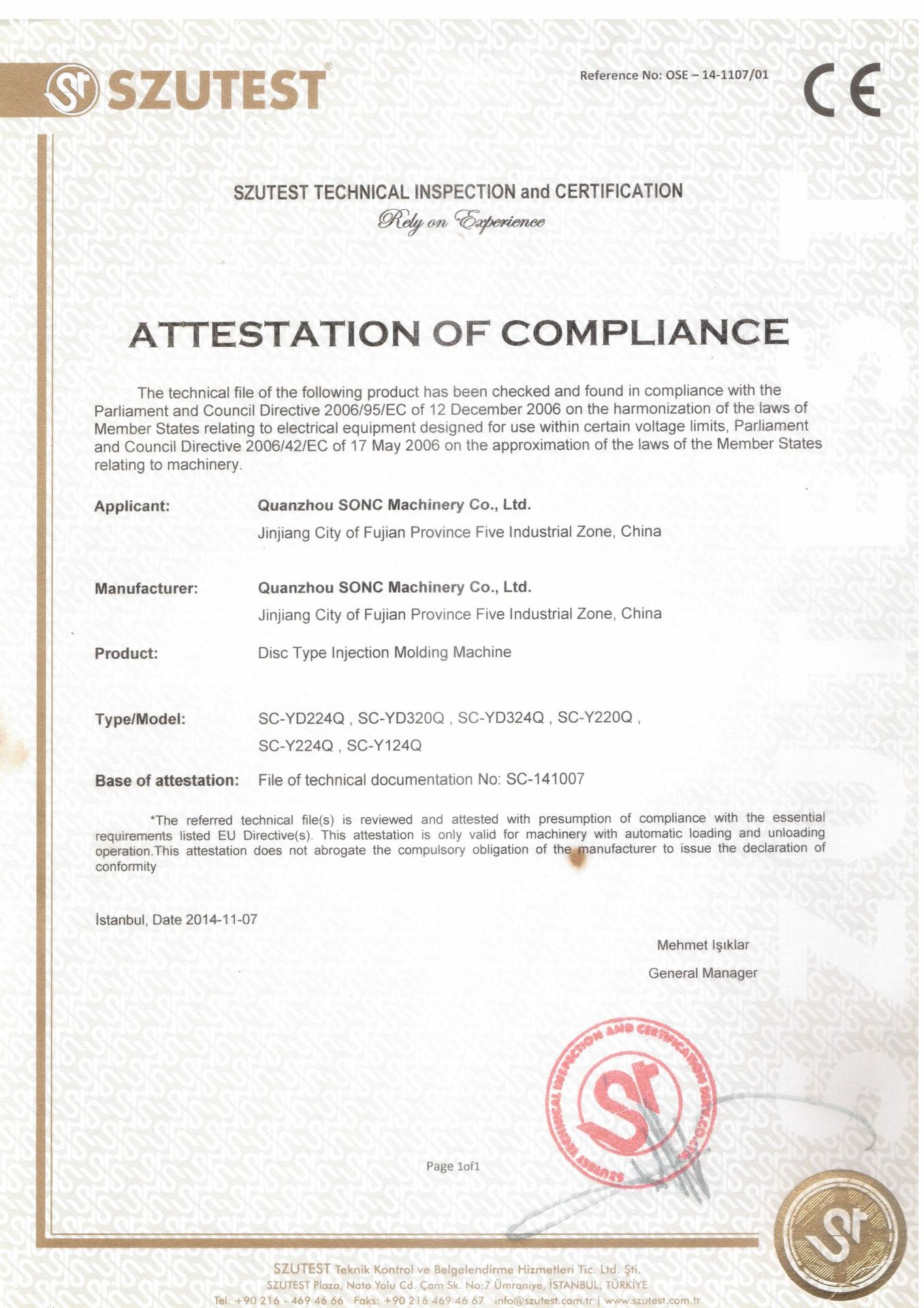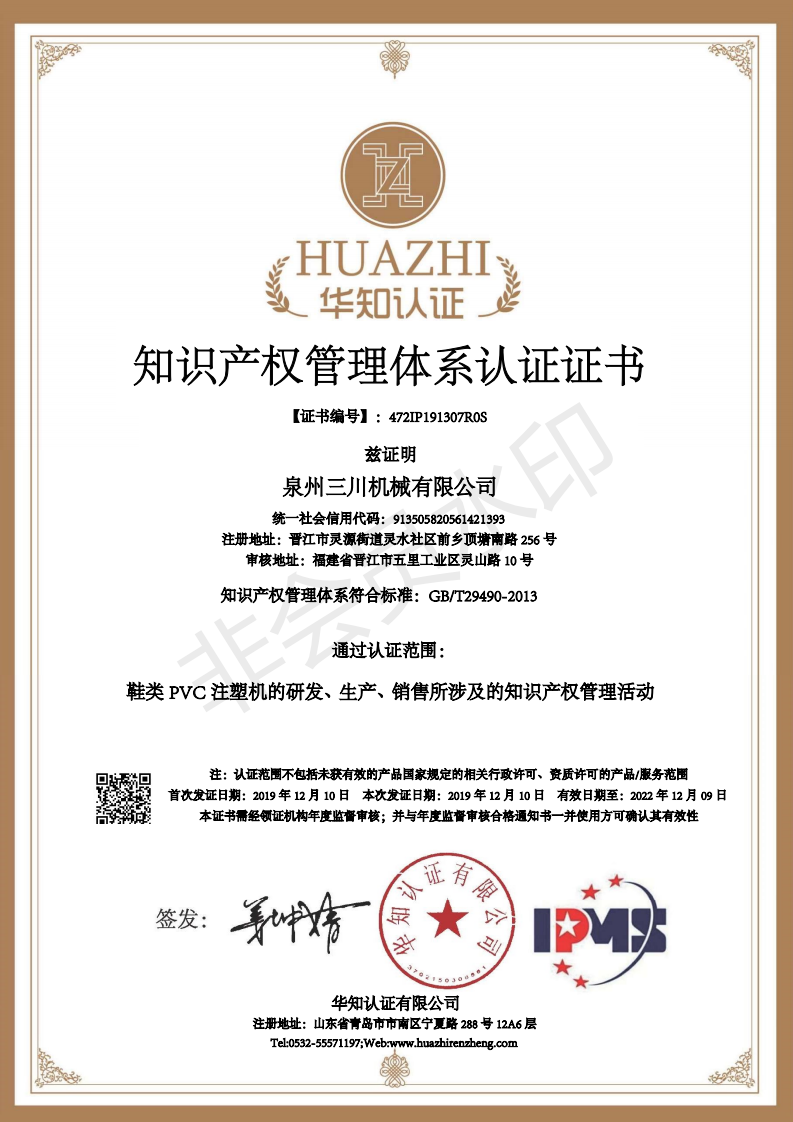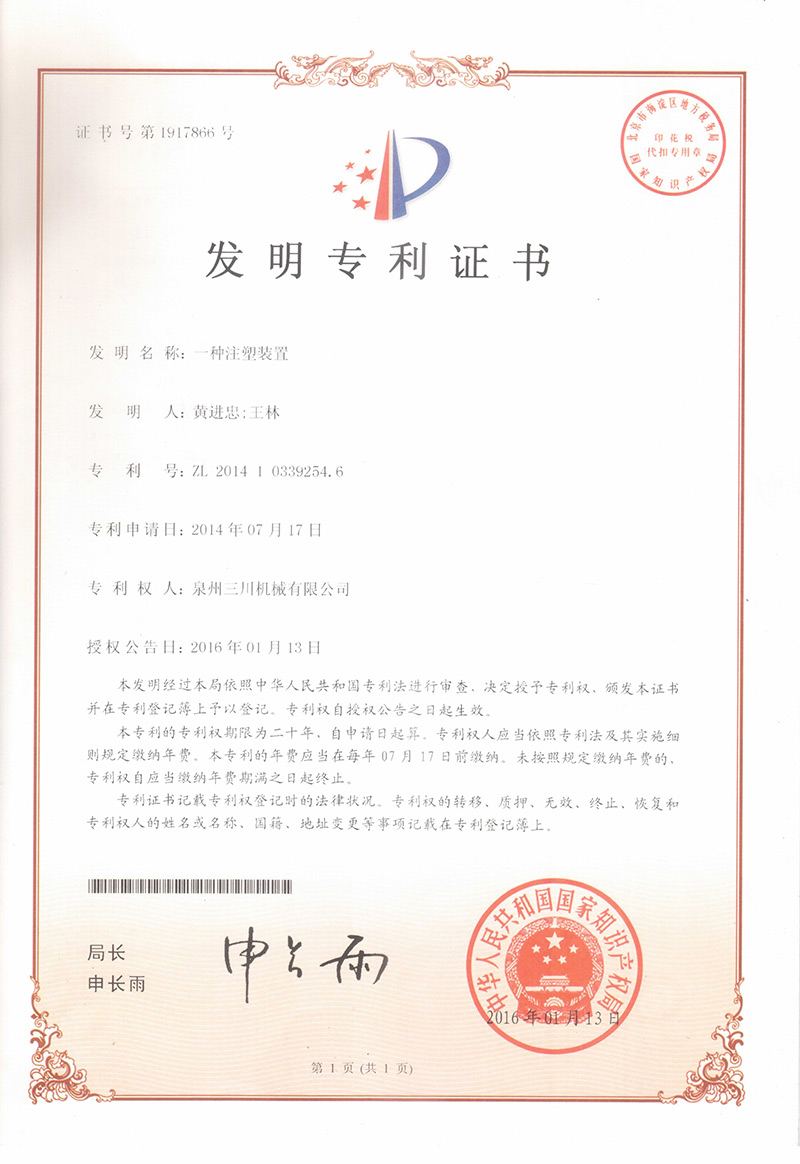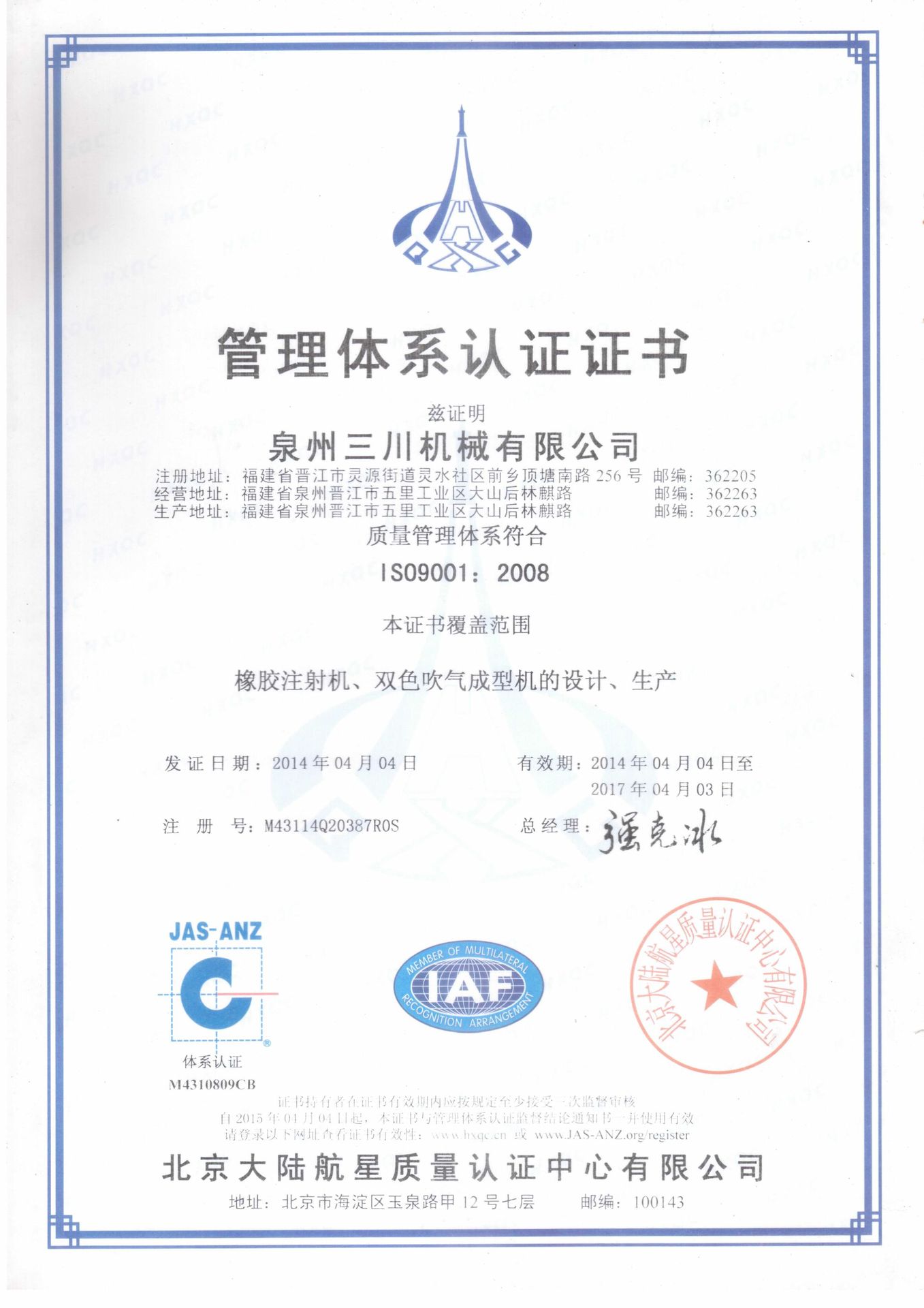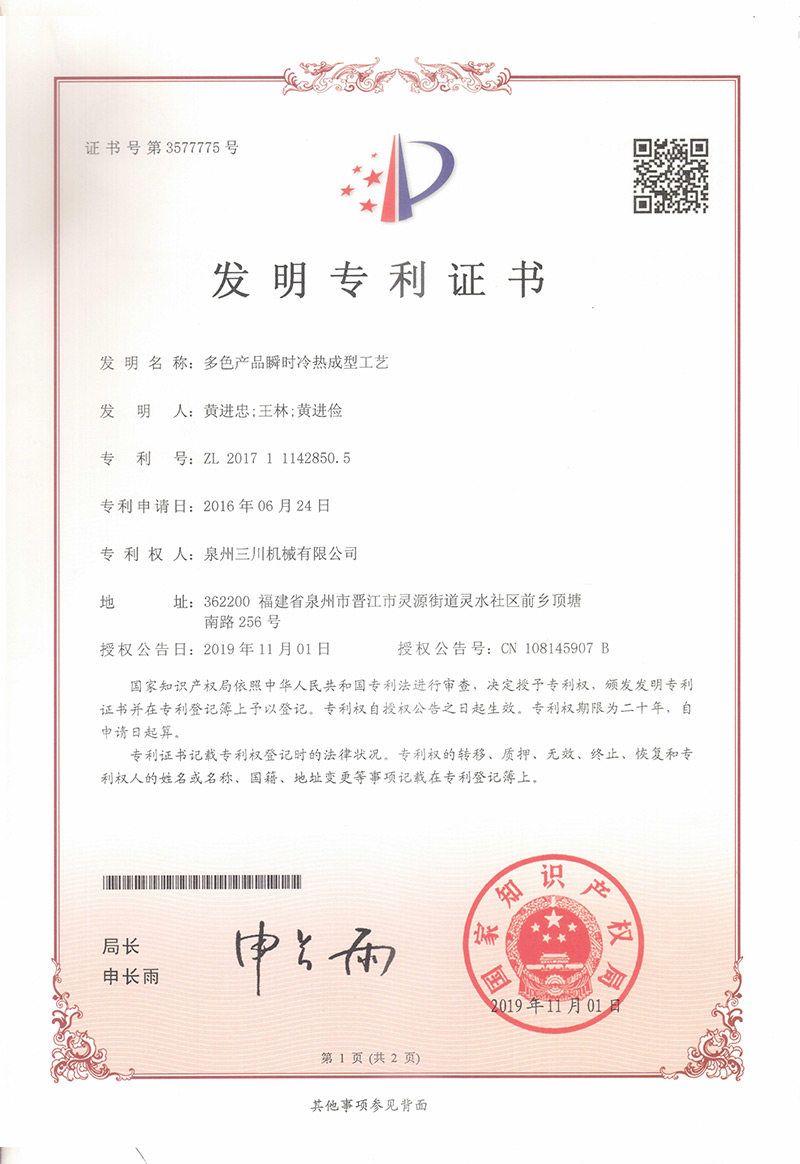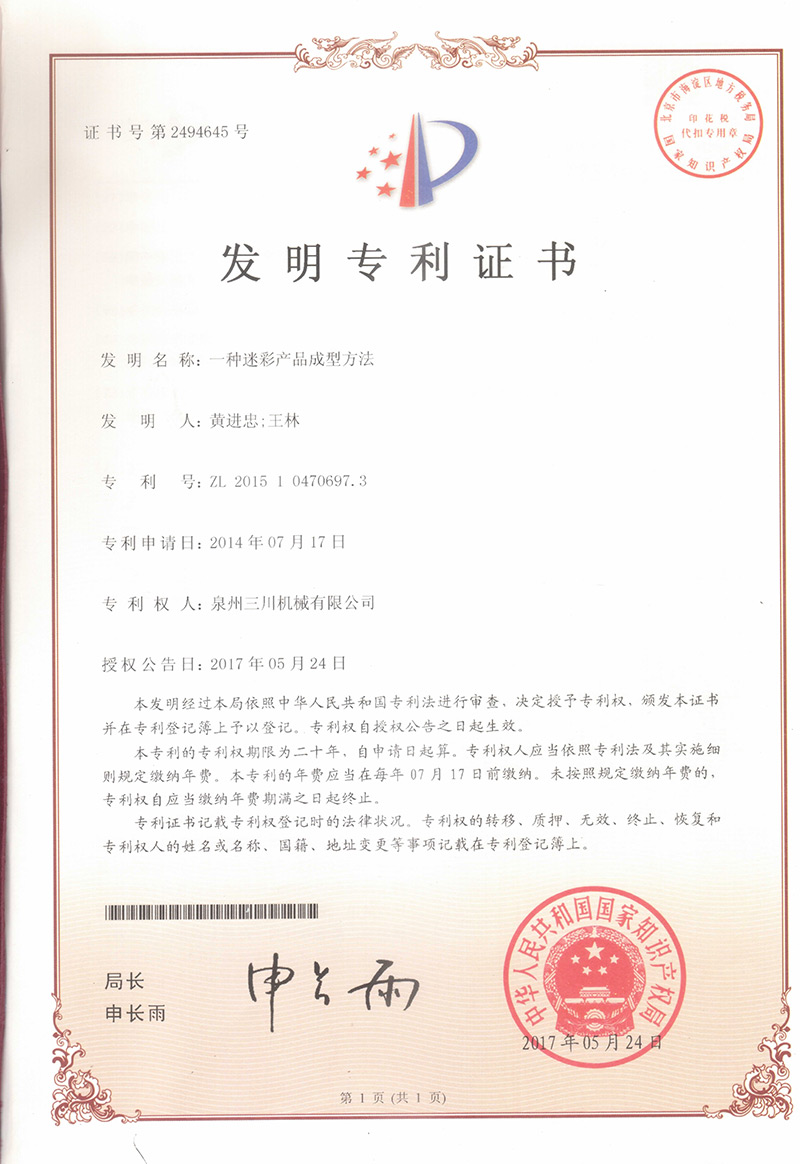 Sonic machinery is willing to join hands with all friends to build a better future!
Scan the QR code to read on your phone
26 zhaijiao North Road, Lingyuan street, Jinjiang City
Page Copyright © 2020 Quanzhou SONC Machinery Co., Ltd.All Rights Reserved 闽ICP备17005127号-1